Hi everybody and welcome! I am Daniela Marincus (Ella), the cook and photographer behind Home Cooking Adventure.
I believe that cooking is for everybody. It might take time but it is an adventure, a wild ride, a rewarding and delightful experience that will soon turn into a captivating pleasure.
Cooking is like painting or writing a song.
Just as there are only so many notes or colors, there are only so many flavors – it's how you combine them that sets you apart."

– Wolfgang Puck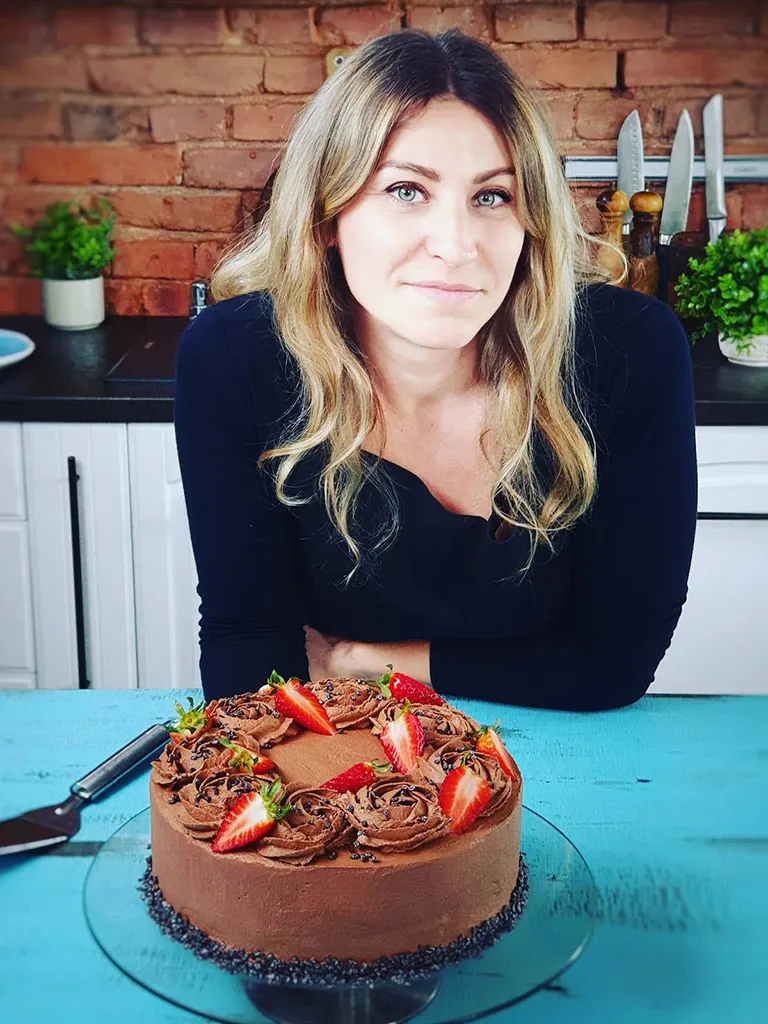 ABOUT DANIELA MARINCUS (ELLA)
I started this blog/website in the spring of 2011 to share with you my passion for cooking through my little adventures in the kitchen. As I find cooking relaxing, I love talking with friends and family about food and sharing recipes. I started to love cooking mostly because home-cooked food is fresher, better and healthier. It seems that nowadays it has become a luxury few can afford. Our lives seem overwhelmingly busy and "fast food" is a common term in this hectic world.
I discovered that I feel challenged by trying to make food from scratch, like learning to make sourdough bread or making my pastry dough instead of buying. Also, I discovered that I really enjoy working with flour, therefore baking is one of my favorite parts of cooking.
Find me elsewhere: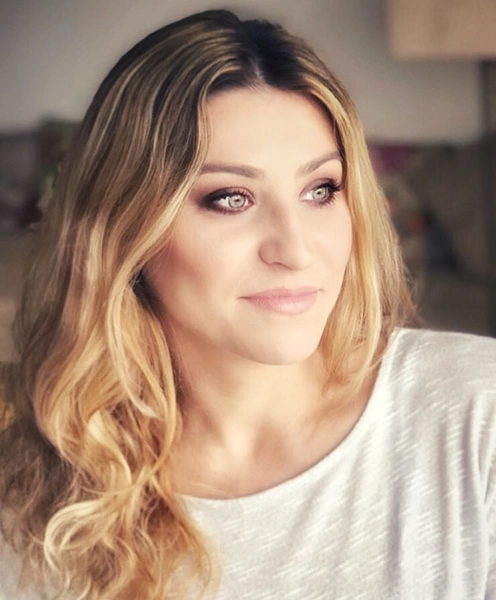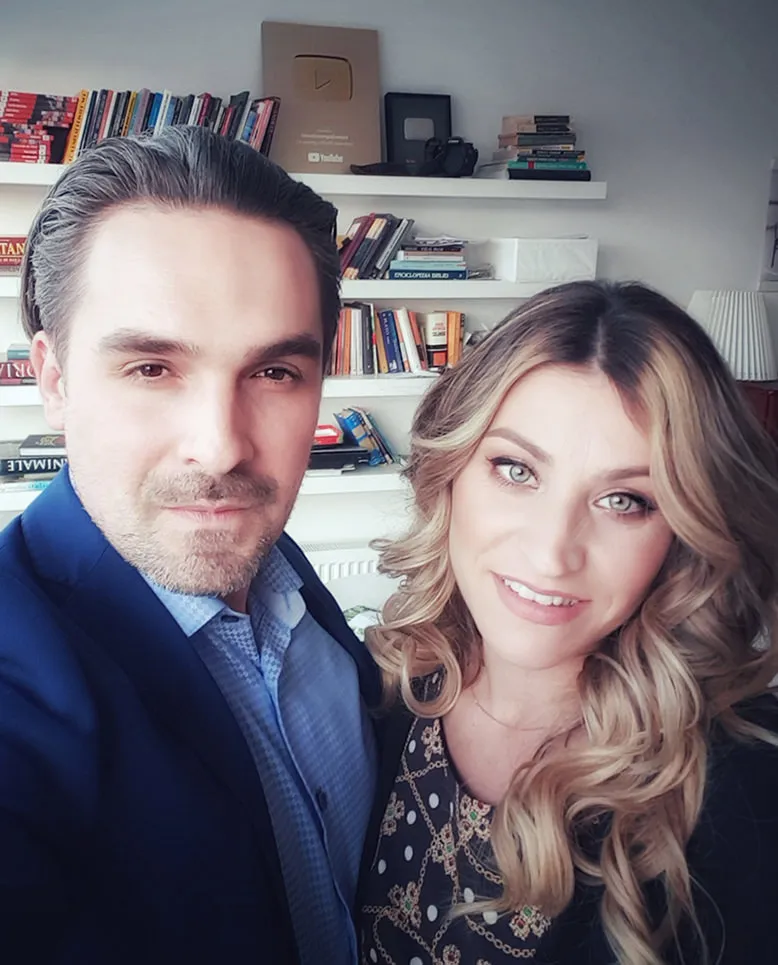 I have the luck of having the full support of my husband, Alin Marincus, who is managing this site and is still supporting me in developing it. He also is the person behind the video camera and helped me make all the recipe videos.
In my private life am the happy mother of three wonderful little girls. By the time I started, I knew almost nothing about blogging and I still consider I have a lot to learn. If I would have known how much work is needed to develop a recipe site I would have probably postponed this, but I am glad I didn't. It has been very rewarding developing all these recipes and the reaction I got from all my followers surpassed my expectations.
English is not my native language, so be indulgent with me if any errors occur. I would appreciate it if you notice any mistake just let me know:).
Regarding photography, I have to admit it's something I discovered only after I started this blog. I still consider it the most difficult part of this website. My first recipe photos are far from what I tend to but I think I have evolved in this chapter and still have a lot to learn. I am using a Sony A7 III and a Sony A7s MK2 mirrorless camera. Attached to these cameras we have a few lenses: Zeiss Loxia 35mm F 2.0, Canon EF100mm f/2.8L macro lenses, and Sony FE 24-105mm F4.
As editing tools for our videos and photos, we are using: Adobe Photoshop, Adobe Premier, and Adobe After Effects.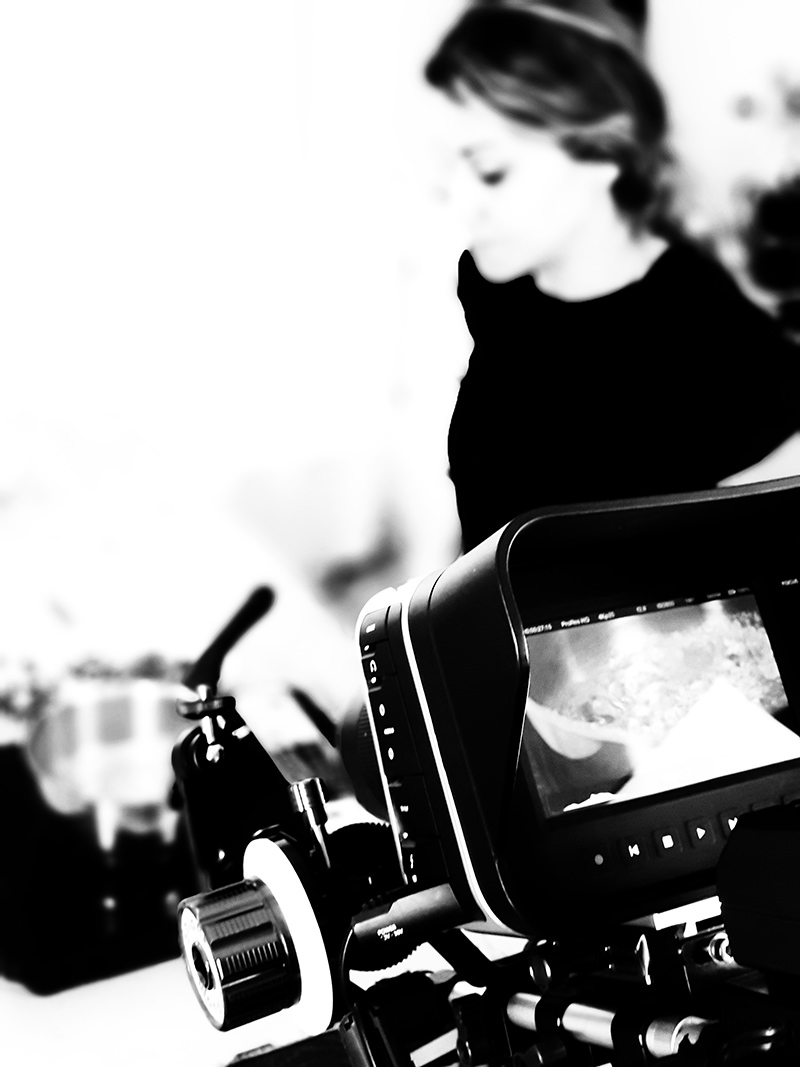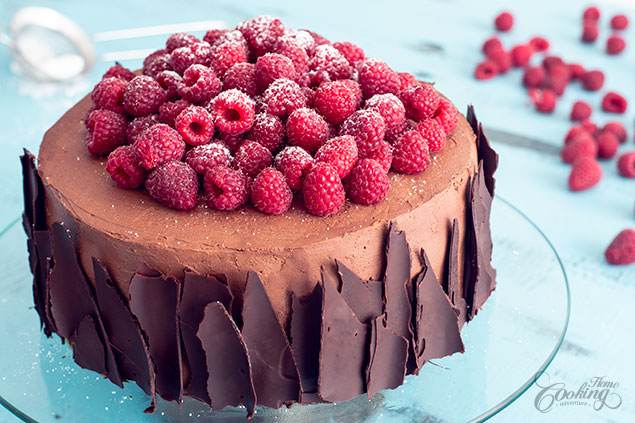 All in all, Home Cooking Adventure is about the passion me and my husband share for excellent flavors, freshly pounded spices, decadent sweets and savory dishes. We want to introduce new creative ways to cook and show how you can have a blast in the kitchen. Hope you will enjoy these recipes as much as we do.