Here are my most visited Top 10 Recipes of 2014.  I knew some of them will get into the Top 10 but I was a bit surprised for others. Check them out:
1.  Chocolate Salted Caramel Tart
This is the number 1, and totally deserves it. For this post I've made one of my best photos and recipe –  This recipe was a total hit from the day I posted it. It has been pinned already for more than 108k which is totally AWESOME.. a recipe that got viral on all the social media websites.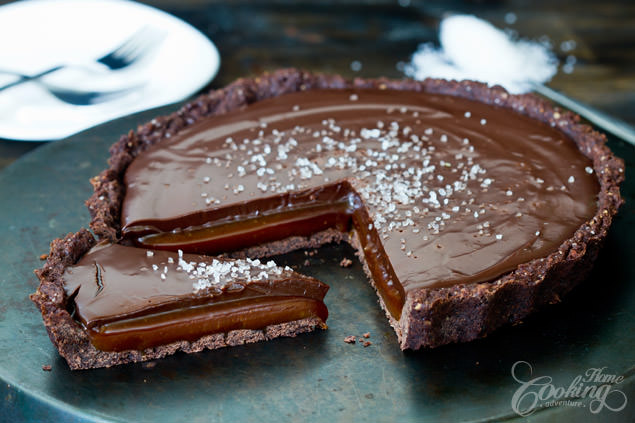 2. Naan Bread
I was surprised to see this recipe on the second place, but I am glad it did as it is truly a wonderful recipe, no comparison to anything store-bought. Seems there are a lot of homemade bread lovers like me and that's good to know.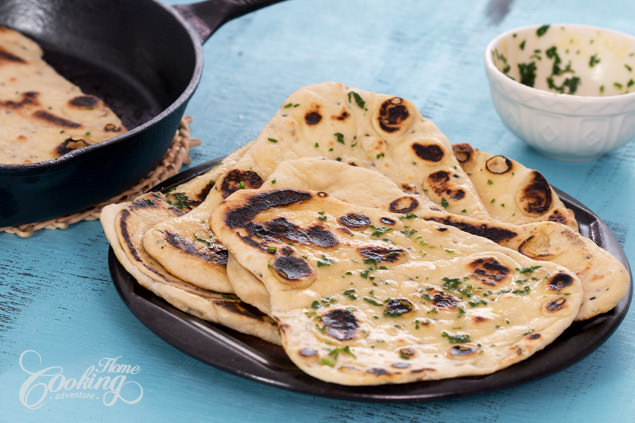 3. Raspberry Mille Feuille (Napoleon) 
When I did this recipe I hoped it will enter in the Top 10 and really glad I was right. It is an amazing elegant dessert one of the best we had in Paris last year.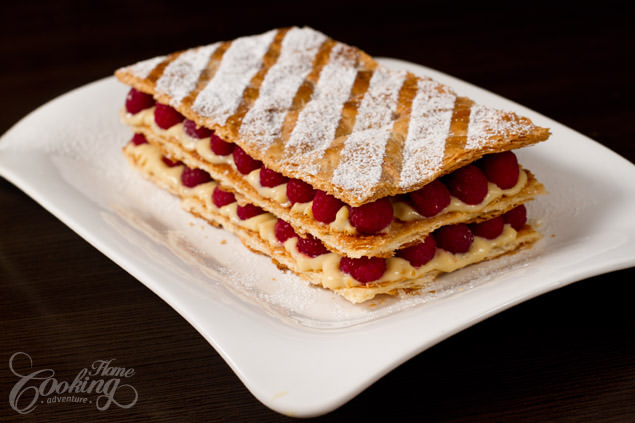 4. Roasted Potato and Cheese Tater Tots
I am not surprised to see this recipe on Top 10 as potato recipes seem to always get many views, and are still very appreciated all around the world.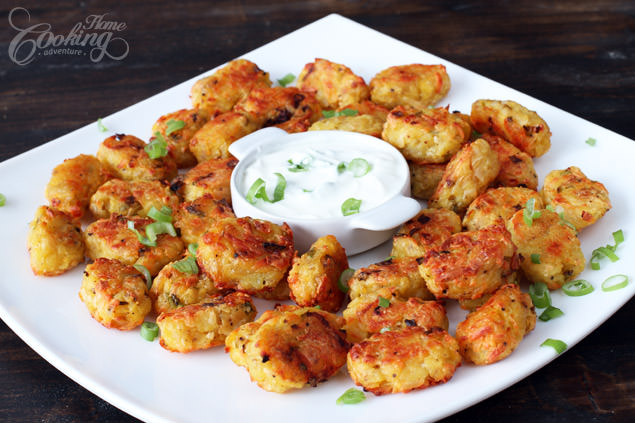 I was really glad to see this recipe here, a healthy recipe for baked falafel with a lot of herbs inside, one of my favorite dishes for lunch or dinner.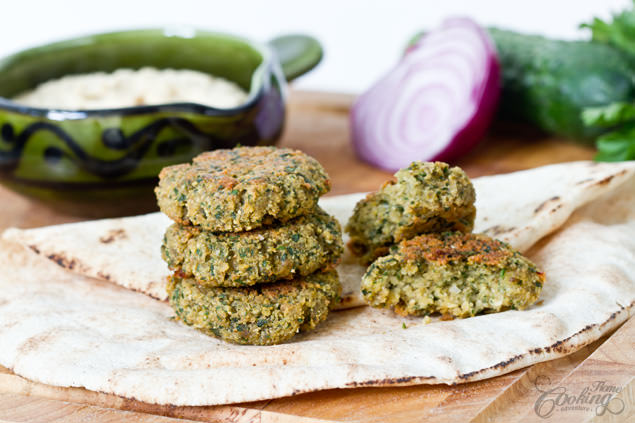 6. Baked Cornflake Crusted Chicken Strips
I somehow expected chicken recipes to get into Top 10,  I don't have too many but the ones I've posted get a lot of views and this one is really easy and delicious.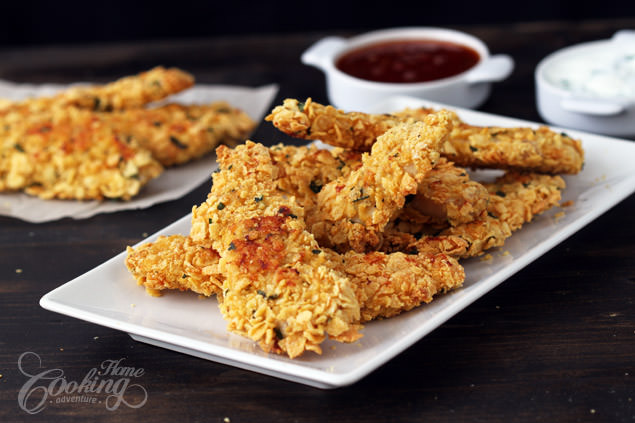 Another healthy baked chicken recipe, really flavorful and easy to prepare, was quite glad to see it on Top 10 as well.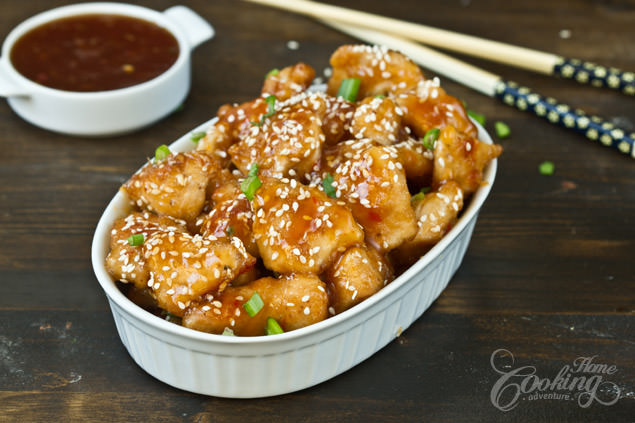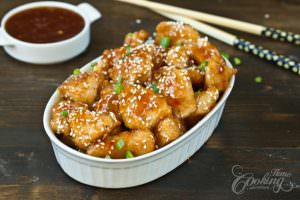 8. Caramel Apple Cheesecake Bars
This dessert really deserves to be here, by far one of the best apple desserts you can get. Pairing apples with cream cheese and buttery crust, topped with homemade caramel sauce.. one of the most mouth-watering desserts ever.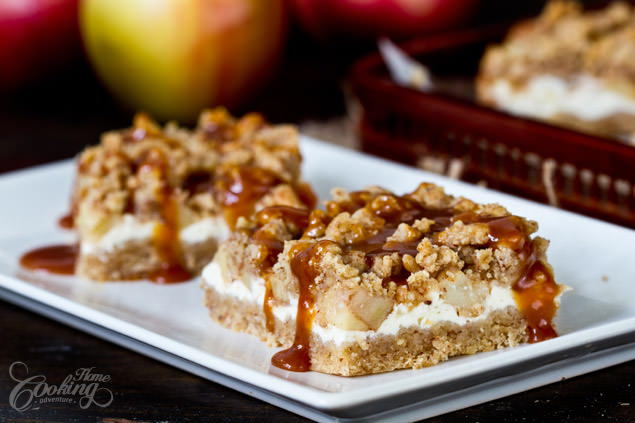 Was a bit surprised to see this recipe on Top 10, didn't expect to see so many people searching to make this little sponge cakes at home, but was really glad as we love them pretty much especially my little daughters.

10. Carrot Cake Roll
I simply love this recipe and glad it turned to be on Top 10, it's elegant, delicious and quite easy to prepare. A great twist to the classic carrot cake with less work involved.