Here are 10 delicious recipes that you can choose from to share with your family and friends for a perfect Thanksgiving dinner.
These potato stacks make a great side dish or appetizer that your family and guests will definitely enjoy. They are also very flavorful because of the thyme, garlic and parmesan which I always love to pair when cooking potatoes. If you don't like thyme feel free to use any other herbs you prefer like rosemary, oregano or basil.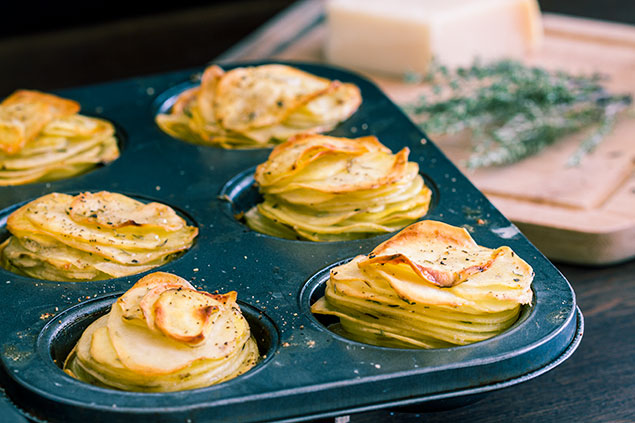 2. Dinner Rolls
These comforting soft rolls shouldn't miss your Thanksgiving table. Slightly warm, soft and fluffy, exactly as dinner rolls should be.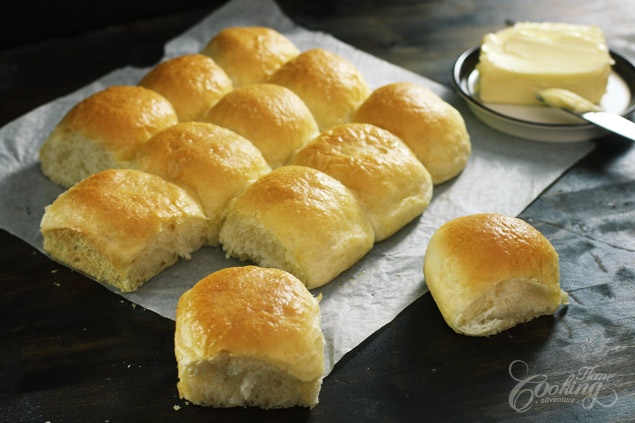 For all those who consider a whole turkey might be too much this roasted turkey breast might be a wonderful solution. It is really easy to prepare, takes no more than 10 minutes to make the marinade, and once roasted you will have a wonderful looking roasted turkey, moist and flavorful.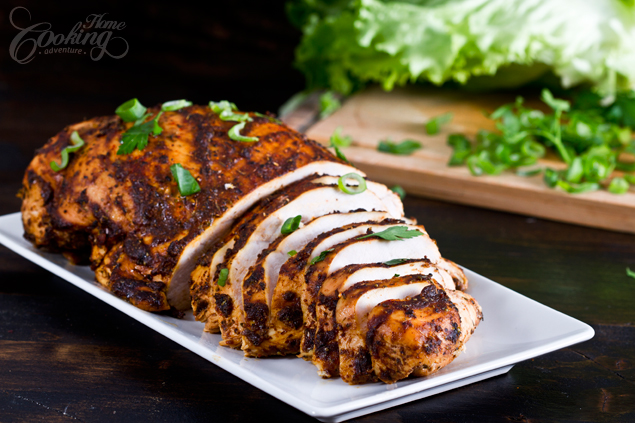 Cranberry Sauce is a must have on Thanksgiving dinner as it is the perfect topping for turkey. It is very easy and quick to prepare with either frozen or fresh cranberries and can be made in advance.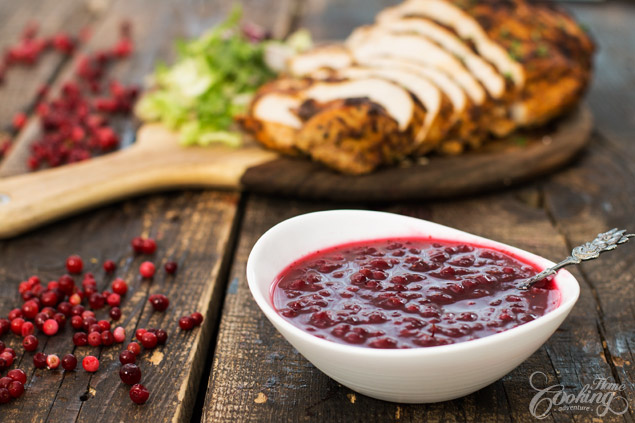 There's nothing not to love about macaroni and cheese. Baked creamy, cheesy macaroni with an amazing crispy panko topping is always a comforting dish perfect for Thanksgiving dinner. A family favorite dish every time.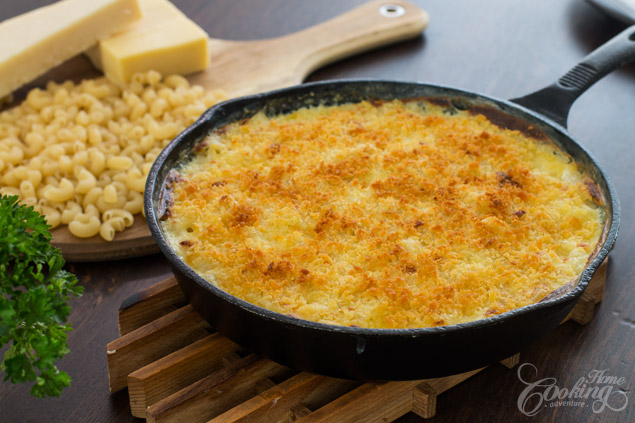 Honey Roasted Carrots are a delicious and healthy side dish perfect for holiday dinner table. Carrots are cut in similar long pieces, tossed with spices and honey and roasted until tender. Sprinkle fresh herbs, seeds or toasted nuts to get an impressive dish that everybody will enjoy.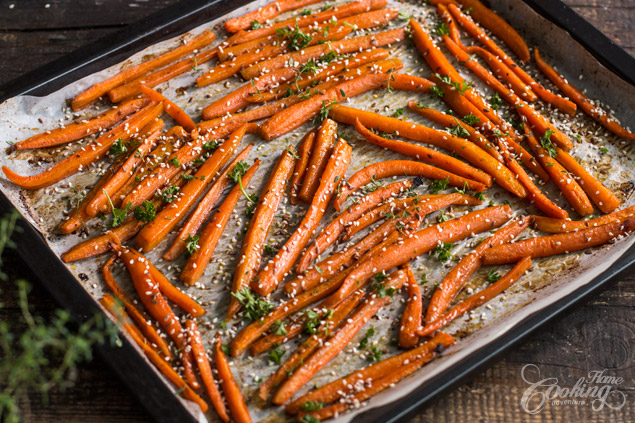 This is a great recipe for light, fluffy and buttery homemade crescent rolls. Perfect to have them served right out from the oven to Thanksgiving dinner table.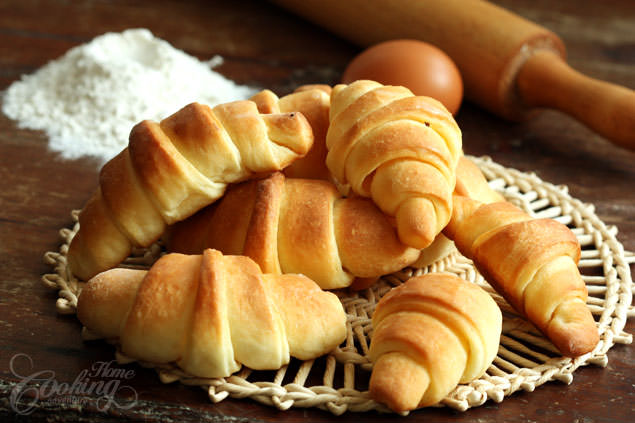 8. Baked Parmesan Sweet Potato Fries
Potato fries are known to be one of the most preferred side dish worldwide. Use sweet potatoes and bake instead of frying for a dish that is definitely healthier, full of nutrients and guilty free.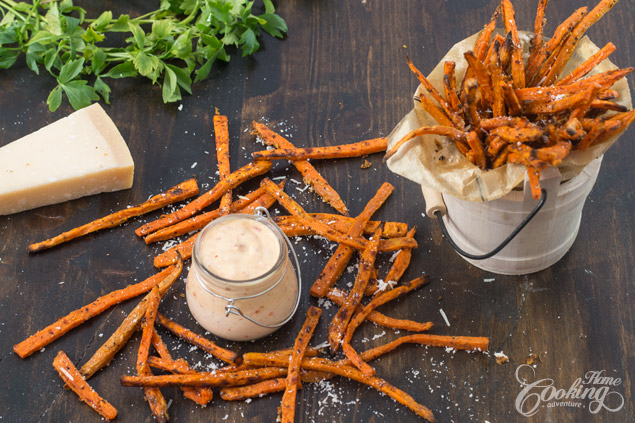 9. Roasted Brussels Sprouts with Cranberries and Pine Nuts
The sweet cranberries and crunchy toasted nuts go perfect with Brussels Sprouts. When roasted in the oven, the Brussels Sprouts' leaves that loose become brown and crunchy. What other better side dish than this roasted Brussels sprouts with cranberries and pine nuts for this time of the year?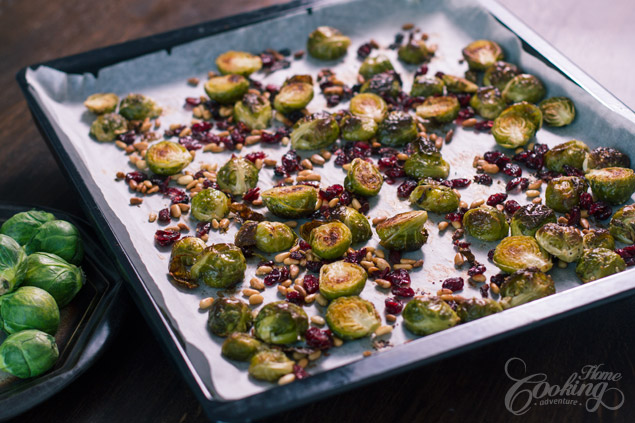 Potato gratin is a comforting side dish suitable for special occasions without requiring fancy ingredients. It consists of three layers of starchy potatoes, cream and cheese, flavored with onion, a hint of garlic and fresh thyme and topped with a crispy golden cheesy crust. It is one of the best side dishes and can be easily made in advance.