Here are 10 of our delicious nutella recipes that are perfect for any season and for any occasion.  From cookies to cheesecake, to layer cakes, elegant mousse cake or easy dough knots and pull apart bread, these recipes are a must-try for nutella lovers.
Ferrero Rocher Mousse Cake sounds, looks and tastes incredible. Inspiredby the irresistible Ferrero Rocher truffles this mousse cake is made of chocolate hazelnut sponge cake at the bottom topped with an amazing crunchy hazelnut streusel, covered in a silky smooth Nutella mousse and topped with chocolate glaze.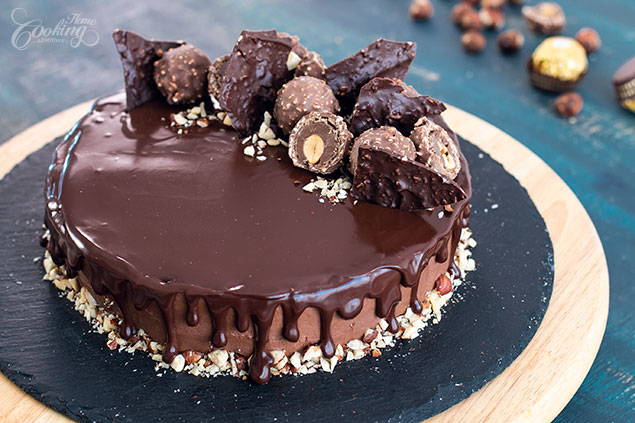 This is one of the most beautiful cheesecakes I've ever made. A dark oreo crust at the bottom followed by a white cream cheese layer, a Nutella cream cheese layer and topped with Nutella glaze which makes it totally irresistible.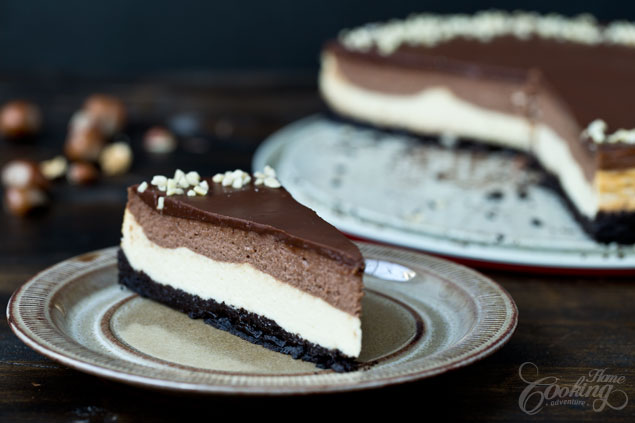 If you like Ferrero Rocher truffles you will definitely love this heavenly Ferrero Rocher cake inspired by their richness and flavor.  The cake consists of chocolaty brownie layers, alternating with hazelnut meringue layers, filled with nutella frosting and chocolate ganache, coated with toasted hazelnuts and topped with an amazing chocolate glaze.
4. Nutella Stuffed Chocolate Cookies
If you like chocolate, cookies and especially Nutella this is the right recipe for you. Decadent, rich, soft and chewy chocolaty cookies stuffed with melted Nutella, makes them simply irresistible.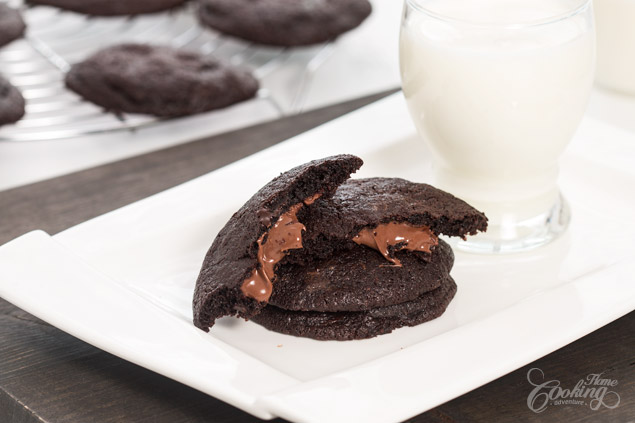 If you like bread recipes these knots are a must try for you. Making these beautiful dough knots is much easier than it looks. Easy rich yeast dough, filled with Nutella, cut into strips and tied into knots. There's no room for mistakes, every knot is perfect in his own way. Soft and fluffy, bursting with flavor, perfectly served warm right after taking them out of the oven.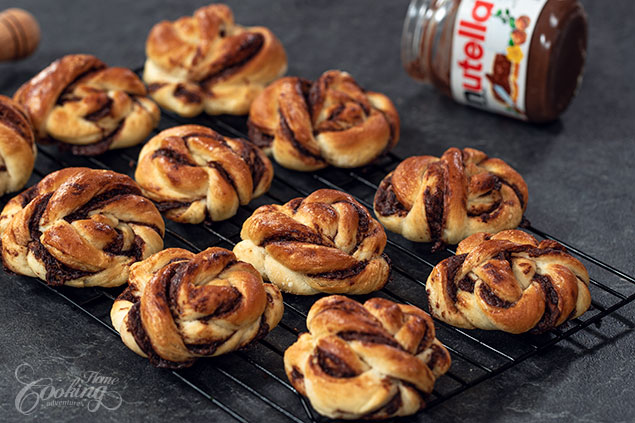 You definitely need to try this amazing Nutella ice cream recipe, a perfect chocolaty treat for any occasion. The beauty of this ice cream is that you don't need an ice cream maker or churning. It is easy and quick to prepare and everybody will be asking for more.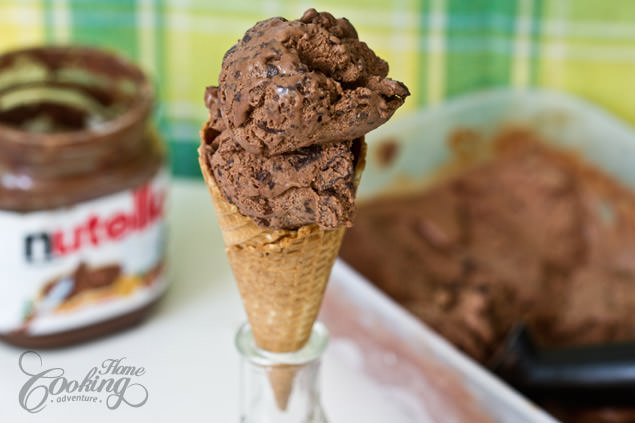 The recipe for Nutella Pull Apart Bread is very easy. Instead of braiding, this time the dough is stacked in layers that makes possible the pull apart effect. Serve it warm, right after taking it out of the oven, alongside some cold milk. Will definitely be a memorable treat for everybody.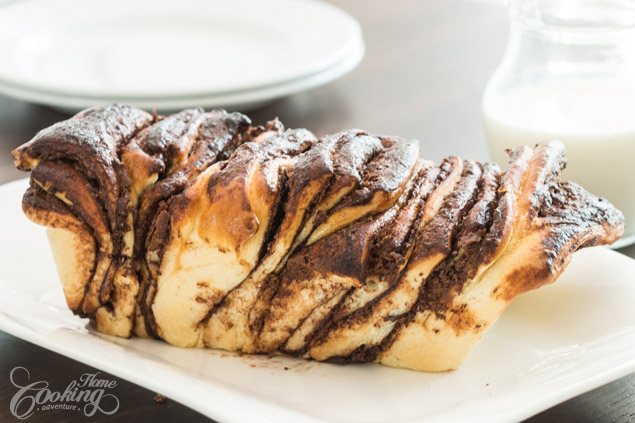 Smores Tart is a no-bake dessert, very easy to prepare with a buttery crispy crust, a rich chocolaty nutella filling and a smooth meringue on top. It's simply amazing and hard not to love it.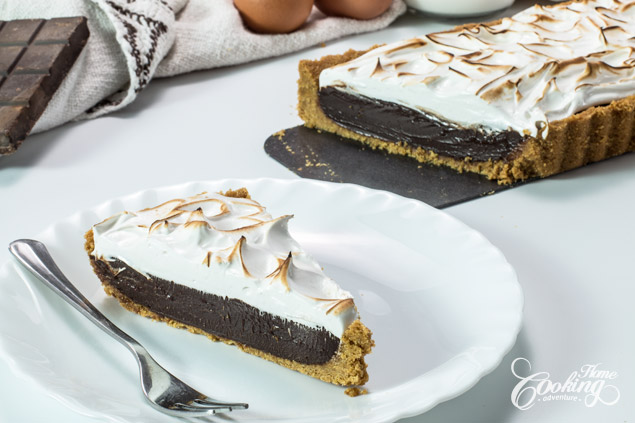 Hand Pies are amazing pastries made with pie crust with  a Nutella and Banana filling, perfect for any time of the day. They are very easy to put together, you can prepare the dough in advance and have it ready for whenever you are craving for some delicious snacks for entire day.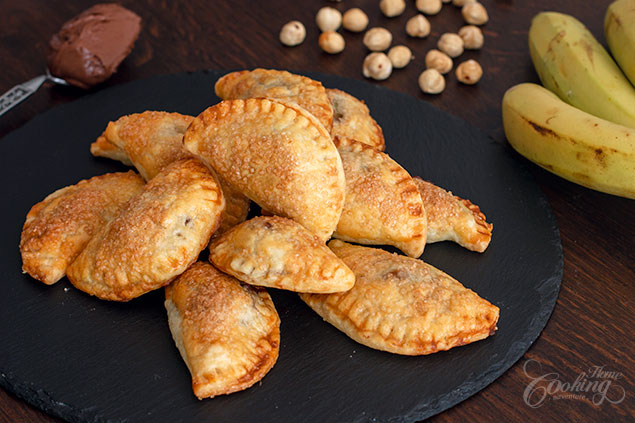 10. Baked Doughnuts with Nutella Glaze
Who doesn't love doughnuts especially when topped with Nutella glaze. These baked doughnuts are a bit healthier than the fried ones and really delicious too. You don't even need a doughnut pan or special doughnut cutter for this recipe.